 Loading results...
Compact Ovens
(12 Results)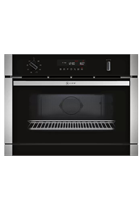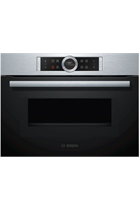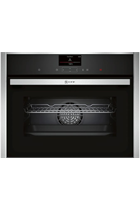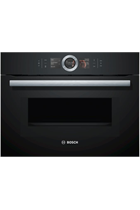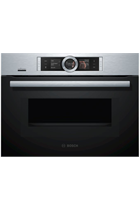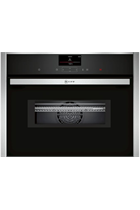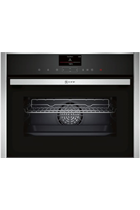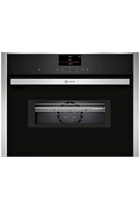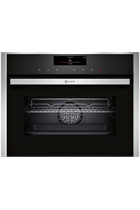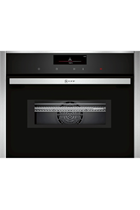 Make the most out of your limited kitchen space with a built-in compact oven. Designed to have all the main features of a full-size oven, you'll still be able to whip up delicious meals with ease. Installed seamlessly into your kitchen units, you won't have to sacrifice your vital kitchen storage space.
Small in Size, Big Possibilities
Combining the flexibility of a microwave with the cooking capabilities of a standard oven, compact ovens are the best of both worlds. A perfect choice for a one bed apartment, you'll still have all the practicality of a large kitchen in half the space.
Local Services
Not quite sure how to install your brand new compact oven? We offer competitively priced installation services for every appliance stocked. If you live in the Cardiff area, we offer a FREE delivery service from shop to home.
We can also deliver to areas across plenty of areas across South Wales including Bridgend, Newport, Barry and Penarth from as low as £9.99. Alternatively, you can visit our Cardiff showroom to browse our full range of cooking appliances.