Home
> Blomberg FNT9673P Tall Freezer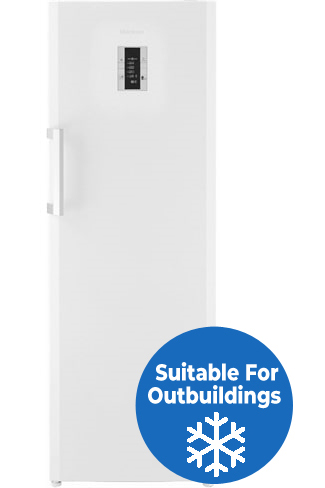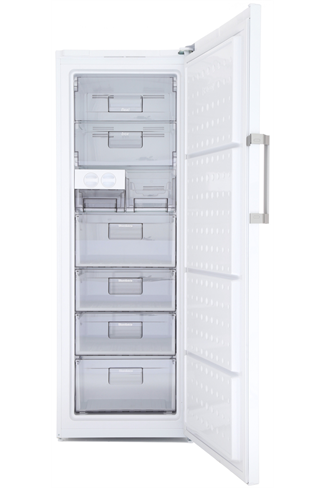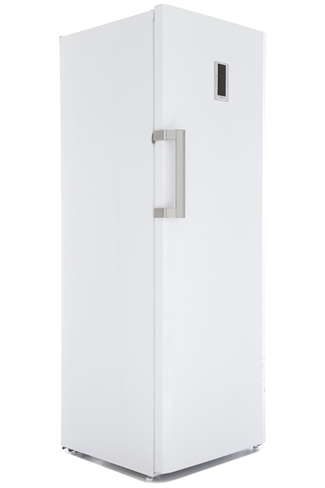 Blomberg FNT9673P Tall Freezer
Available from Wednesday, 27/06/2018
Main Features
Dimensions
Height: 171cm; Width: 60cm; Depth: 65cm
If you want a large capacity freezer for a fantastic price, this Blomberg freezer is just what you are looking for!
The Blomberg FNT9673P has a huge 255 litre capacity which houses 5 large freezer drawers which are perfect for storing larger items. Two of the freezer shelves come with flaps to help stop items from falling out if the appliance is full. The LED display on the front of this tall larder freezer allows you to clearly see what temperature your freezer is set to, so you can change it without having to go inside the freezer.
The A+ energy rating this appliance has been given is a result of the 310kWh annual energy consumption and the food protector technology which will ensure this tall larder freezer works even in temperatures as low as -15 degrees celcius!
The Blomberg FNT0673P is also frost free so you can say goodbye to spending hours defrosting your freezer!
Key Information
Dimensions
(H): 171cm; (W): 60cm; (D): 65cm
Guarantee & Warranty
Manufacturers Guarantee
3 years
Performance
Annual Energy Consumption
310kWh
Freezer
More Information
Recommended / Related Products