Fridges, Freezers & More
If you're looking for a new fridge or freezer, you've come to the right place! Kitchen Economy's Refrigeration department is packed with high-calibre appliances from Europe's biggest manufacturers, including AEG, Hotpoint, Beko and Lec.
Our product range is completely comprehensive. In addition to our huge collection of fridge-freezers, we also supply chest freezers, wine coolers, under-counter refrigerators, and American-style freezers. No matter what you need, you're sure to find it on our website!
Select one of the following categories: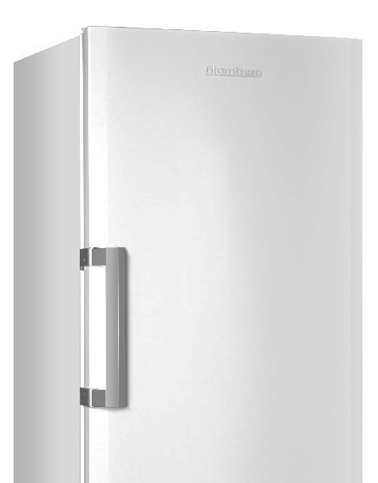 Fridges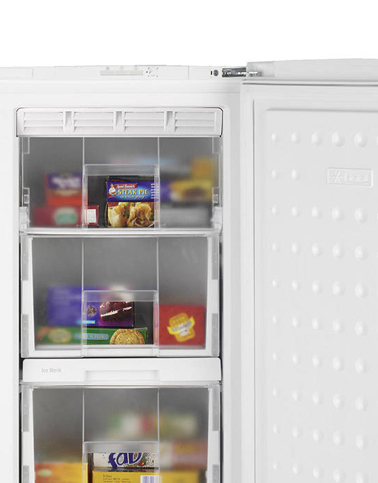 Freezers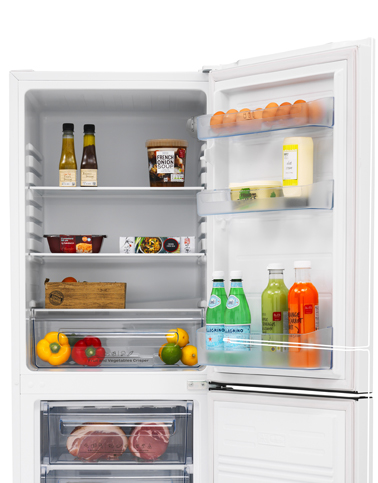 Fridge Freezers
If you have any questions about our assorted fridges and freezers, don't hesitate to give us a call on 02920 496 816. Alternatively, visit our store in Cardiff; our customer service advisors are friendly, knowledgeable, and always happy to help!