Home
> Zanussi ZWF91483WH 9kg Washing Machine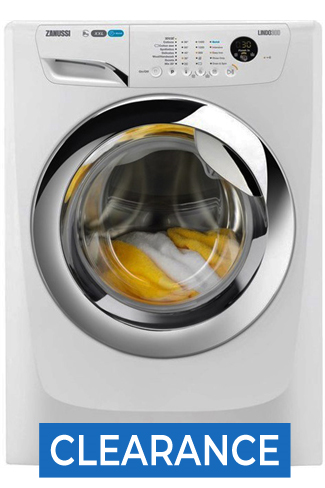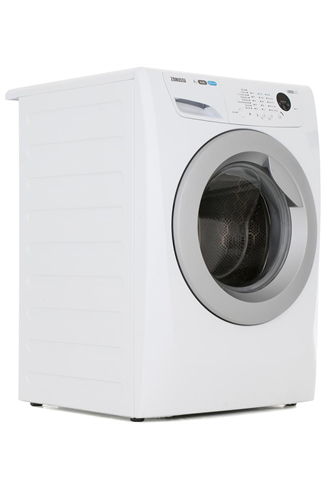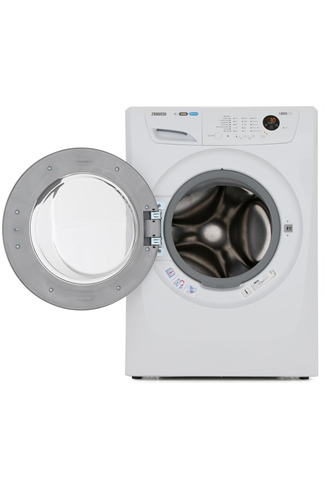 Zanussi ZWF91483WH 9kg Washing Machine
Available from Monday, 25/06/2018
Special Order Item:
This item is currently out of stock.
Main Features
Dimensions
Height: 85cm; Width: 60cm; Depth: 60cm
The ZANUSSI ZWF9143WH is a performance washing machine, combining size and energy efficacy as well as custom washes perfect for your sports wear to your delicates.
The spacious size of the Zanussi allows up to 9kg of washing per wash, perfect for bedding or maybe all the football teams kit every Sunday.
With the Znussi ZWF91483WH you can feel at ease with its Aquafall system delivering your water and detergent to the centre of the load allowing for a better all over wash.
The A+++ energy rating on the Zanussi means that it consumes less energy per cycle than most other models on the market, helping you save money on every wash.
If you haven't got time to wait then you can use the Mini 30 programme to have up to 13 of your items clean in 30 minutes, perfect for anyone who is on the go,also with its 1400 rpm spin you can remove more water and quicker from your clothing before the end of the cycle allowing for a quicker dry time.
Key Information
Dimensions
(H): 85cm; (W): 60cm; (D): 60cm
Maximum Spin Speed
1400RPM
Guarantee & Warranty
Length of Warranty
2 years
Performance
Maximum Spin Speed
1400RPM
Annual Energy Consumption
211kWh
Annual Water Consumption
10390L
Wash Programmes
More Information
Recommended / Related Products