Home
> Zanussi ZTE7101PZ Vented Dryer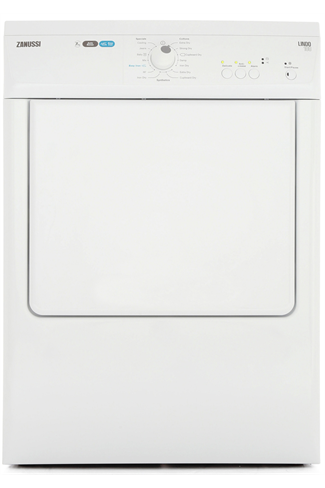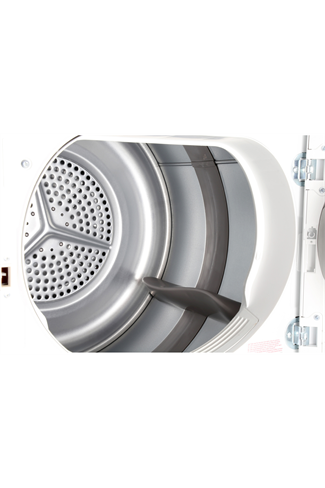 Zanussi ZTE7101PZ Vented Dryer
Available from Monday, 25/06/2018
Main Features
Dimensions
Height: 85cm; Width: 60cm; Depth: 60cm
The Zanussi ZTE7101PZ is a fantastic vented dryer for your home and will help you keep on top of the amount of laundry you have to do in your home. With the winter months now upon us, a tumble dryer definitely comes in handy as there is limited time in which you are able to peg your washing out on the line to dry.
This Zanussi vented tumble dryer has an abundance of programmes for you to use including various cottons programmes, an easy iron programmes and a specialist drying programme for jeans.
This appliance is a Zanussi vented tumble dryer, which means you will need to place it near an external wall so the vent tube is able to go outside. The 7kg load capacity means there is more than enough room for drying laundry including bedding and shirts.
Key Information
Dimensions
(H): 85cm; (W): 60cm; (D): 60cm
Guarantee & Warranty
Performance
Dry Programmes
More Information
Recommended / Related Products