Home
> Samsung RB29FSJNDSA 60cm Fridge Freezer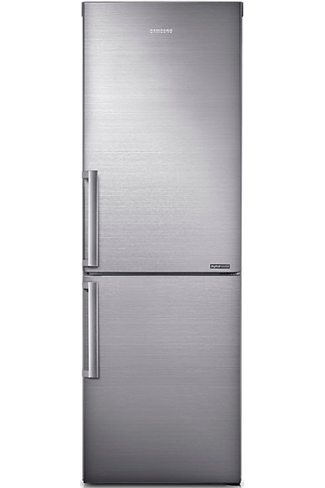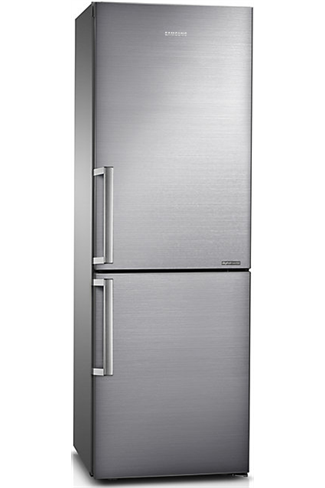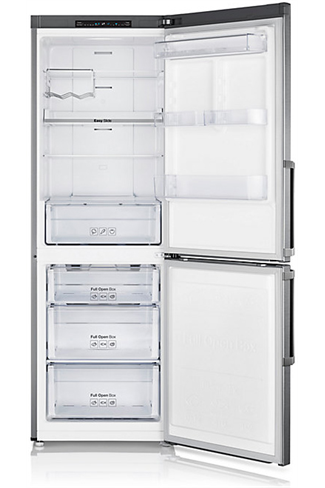 Samsung RB29FSJNDSA 60cm Fridge Freezer
Available from Thursday, 21/06/2018
Special Order Item:
This item is currently out of stock.
Main Features
Dimensions
Height: 178cm; Width: 60cm; Depth: 73cm
The Samsung RB29FSJNDSA silver fridge freezer is a fantastic appliance with large amounts of storage space in both the fridge and the freezer.
As a 60cm fridge freezer, you wouldn't expect there to be as much storage space in this Samsung RB29FSJNDSA as there actually is! The fridge has a 192 litre capacity with 3 glass shelves inside and a large salad crisper for you to use as storage. In the fridge door, there is a deep bottle shelf as well as two commodity shelves for jars and pots of food.
The freezer has a 98 litre capacity with 3 transparent freezer drawers inside for you to safely store your frozen groceries.
The Samsung RB29FSJNDSA silver fridge freezer is also extremely economical thanks to the A+ energy rating and the 272kWh annual energy consumption that it boasts.
Key Information
Dimensions
(H): 178cm; (W): 60cm; (D): 73cm
Fridge Freezer Type
Freestanding
Guarantee & Warranty
Length of Warranty
5 years (Promotional)
Performance
Annual Energy Consumption
272kWh
Fridge
Anti-Bacterial Protection
Yes
Freezer
More Information
Recommended / Related Products