Home
> Lec TF50152W Fridge Freezer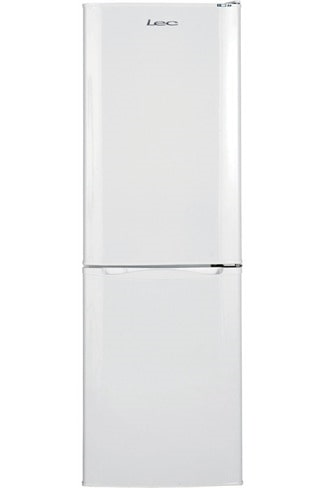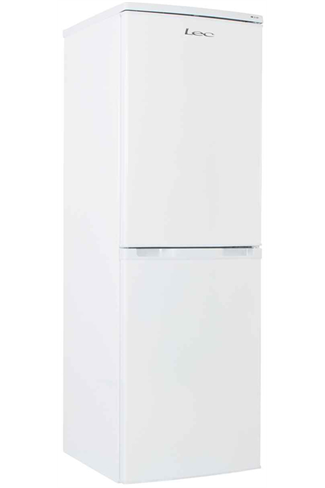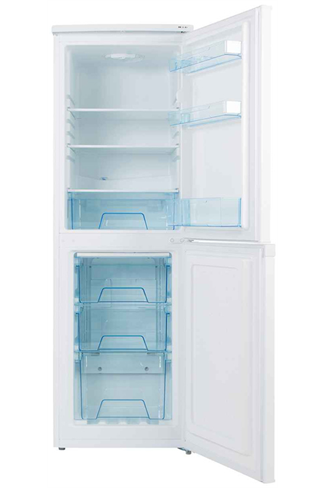 Lec TF50152W Fridge Freezer
Available from Monday, 25/06/2018
Main Features
Dimensions
Height: 152cm; Width: 50cm; Depth: 56cm
The Lec TF50152W 50cm wide fridge freezer is the perfect option if you want a combi fridge freezer for your home to help save space.
The 119 litre capacity fridge is a fantastic amount of storage space and comes with 2 glass shelves, plus the salad crisper cover. The large salad crisper is perfect for keeping your vegetables fresh until you are ready to use them.
The freezer has a smaller capacity of 53 litre but there is still enough room for 4 freezer drawers to store your frozen groceries in. The freezer has a fantastic auto defrost feature which will help save you time not having to defrost your appliance.
As a 50cm wide fridge freezer, the Lec TF50152W is considered a slimline fridge freezer so it should fit perfectly in to the space you have allocated for it in your home.
Key Information
Dimensions
(H): 152cm; (W): 50cm; (D): 56cm
Guarantee & Warranty
Length of Warranty
3 years
Performance
Annual Energy Consumption
270kWh
Fridge
Freezer
More Information
Recommended / Related Products