Home
> Lec T5039 Fridge Freezer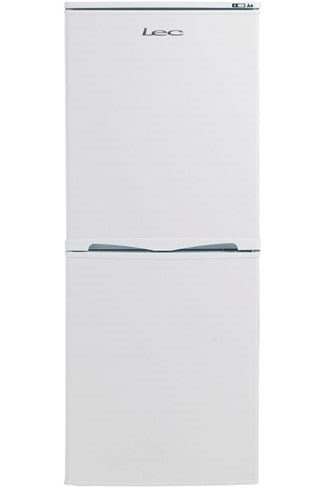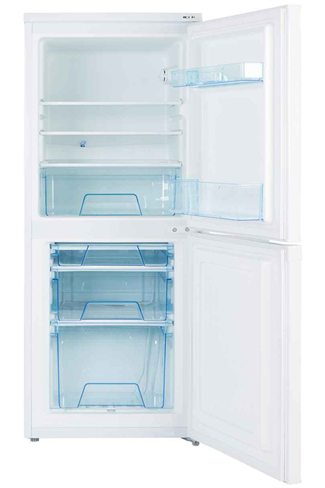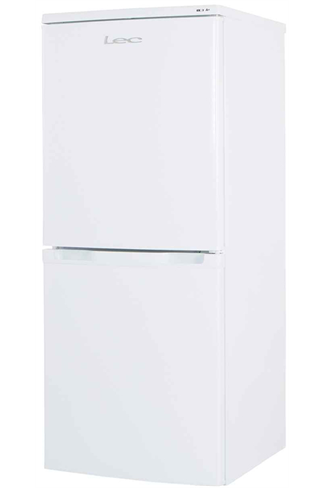 Lec T5039 Fridge Freezer
Available from Wednesday, 27/06/2018
Main Features
Dimensions
Height: 123cm; Width: 50cm; Depth: 54cm
Sometimes your main fridge freezer just can't cope with the amount of food you buy as part of your weekly shop, particularly if you have a large family! Well the Lec T5039 is an excellent fridge freezer for your home that will provide more than enough additional storage space for all of your groceries.
This 50cm wide fridge freezer, as the name suggests, is only 50cm wide, so while it is remarkably slim, it still offers fantastic storage space.
The fridge has a capacity of 90 litres with 3 glass shelves and a salad crisper as the main storage. There is also a bottle shelf and door storage, so this appliance really makes the most of the large capacity. The freezer has a smaller, but still very generous 45 litre capacity with 3 freezer drawers as storage options.
You don't have to worry about the Lec T5039 costing a fortune to run thanks to the A+ energy rating and the 4* freezer rating it has been awarded.
Key Information
Dimensions
(H): 123cm; (W): 50cm; (D): 54cm
Fridge Freezer Type
Freestanding
Guarantee & Warranty
Length of Warranty
3 years
Performance
Annual Energy Consumption
193.4kWh
Fridge
Freezer
More Information
Recommended / Related Products