Home
> Lec CF61LW 50cm Chest Freezer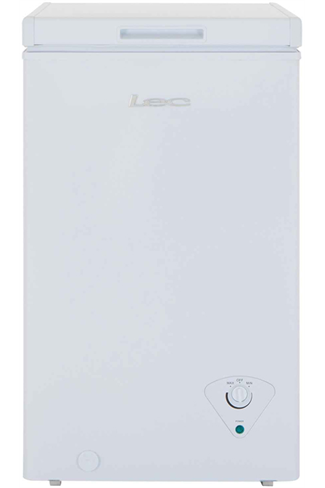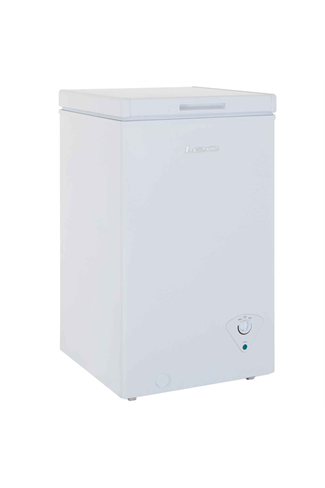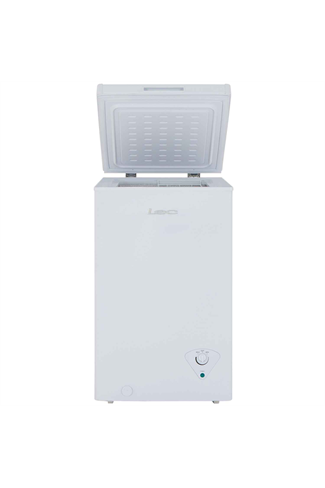 Lec CF61LW 50cm Chest Freezer
Available from Monday, 25/06/2018
Main Features
Dimensions
Height: 86cm; Width: 50cm; Depth: 54cm
The Lec CF61LW is an excellent 50cm chest freezer that can be used as that little bit extra storage space that you need for the frozen groceries that you purchase as part of your weekly shop.
This Lec chest freezer has a 61 litre capacity and storage comes in the form of 1 large storage basket, so you can keep all of your frozen groceries in one place. You can easily adjust the temperature of your appliance using the analog thermostat to ensure your groceries are kept at optimum temperature.
The A+ energy rating the Lec CF61LW has is backed up by the equally impressive 146kWh annual energy consumption, and as this is a 50cm chest freezer, it won't take up much room in your home as a result.
Key Information
Dimensions
(H): 86cm; (W): 50cm; (D): 54cm
Guarantee & Warranty
Length of Warranty
3 years
Performance
Annual Energy Consumption
146kWh
Freezer
More Information
Recommended / Related Products