Home
> Indesit BWE91484XWUK White 9kg 1400 Spin Washing Machine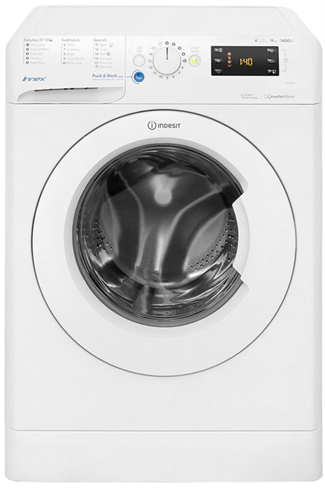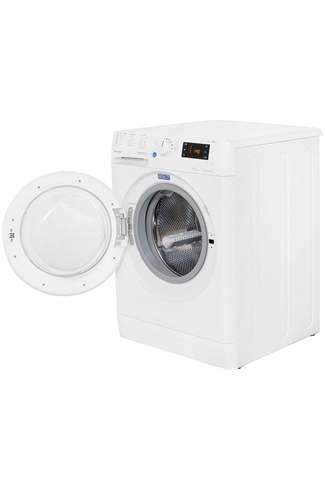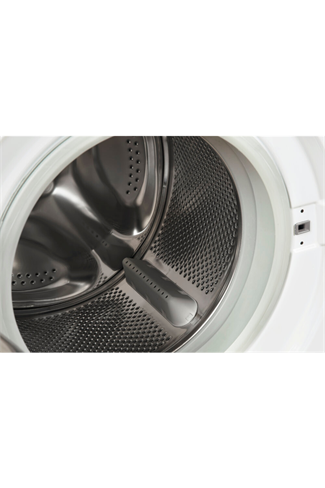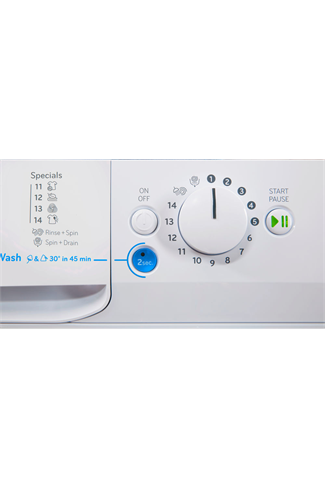 Indesit BWE91484XWUK White 9kg 1400 Spin Washing Machine
Available from Wednesday, 20/02/2019
Available from Today, 18/02/2019
Main Features
Dimensions
Height: 85cm; Width: 60cm; Depth: 61cm
Finished in a classic white, the Indesit BWE91484XWUK 9kg washing machine doesn't just look good, but also ensures a fantastic performance!
Innex Features
For an efficient and reliable solution in one simple press of the button. The Innex condenses the ignition, programme selection and the start button into one location. This wash programme cleans cottons and synthetics at 30 degrees celsius in just 50 minutes.
Effective & Efficient Washing
With an impressive A+++ energy efficiency rating, the BWE91484XWUK will wash a 9kg load whilst also saving you money on your bills. The spacious 9kg drum is perfect for larger families with plenty of clothes to wash. This model even has an estimated energy consumption cost of just £30.18 per year!
Are you a keen gym shark or sports fanatic? This freestanding model has a dedicated sportswear cycle. No matter if it is nylon or heavy cotton, this washer has got you covered.
Ideal for a busy working family, the Indesit BWE91484XWUK 9kg washing machine will keep your washing pile low whilst also saving you money! Make your laundry experience hassle-free today.
Key Information
Dimensions
(H): 85cm; (W): 60cm; (D): 61cm
Maximum Spin Speed
1400RPM
Guarantee & Warranty
Performance
Maximum Spin Speed
1400RPM
Annual Water Consumption
11690L
Wash Programmes
More Information
Recommended / Related Products