Home
> Iceking CFAP300 Chest Freezer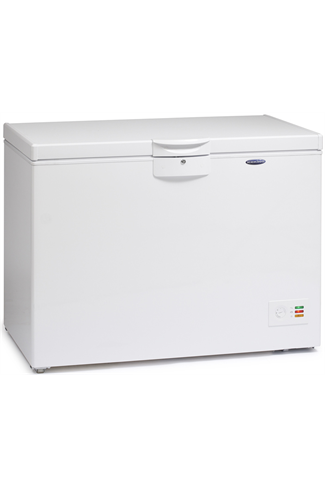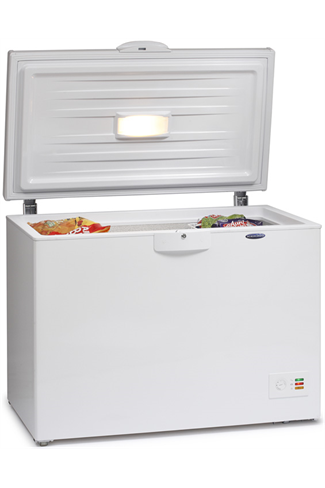 Iceking CFAP300 Chest Freezer
Available from Thursday, 21/06/2018
Special Order Item:
This item is currently out of stock.
Main Features
Dimensions
Height: 86cm; Width: 110cm; Depth: 73cm
If you are looking for a no nonsense freezer to help keep your frozen groceries as fresh as possible and stored neatly in one place, then this appliance is the ideal option for you, particularly if you are looking for an environmentally friendly appliance, as the Ice King CFAP300 has an A+ energy rating which will save you money on your electric bills from the word go!
This appliance not only has a fantastic 298 litre capacity, it is also extremely secure thanks to its counterbalanced lid, which is also lockable to keep your frozen goods as fresh as possible. Don't worry if you return home from the supermarket with more frozen food than you anticipated, as this white chest freezer has a fast freeze option which will have your goods at an optimum temperature before you know it.
Key Information
Dimensions
(H): 86cm; (W): 110cm; (D): 73cm
Performance
Freezer
More Information
Recommended / Related Products