Home
> Hotpoint HR605BH 60cm Black Built-In Ceramic Hob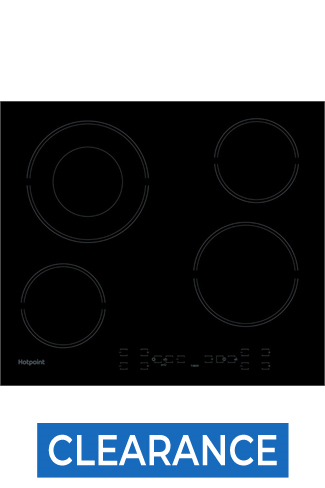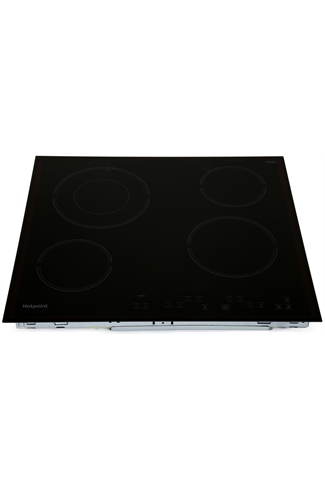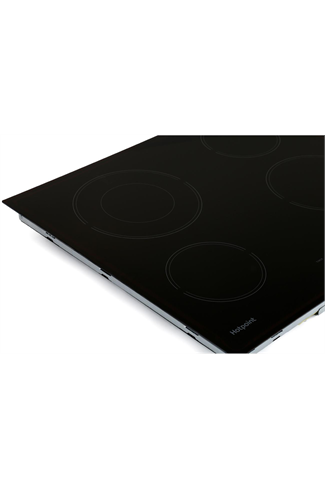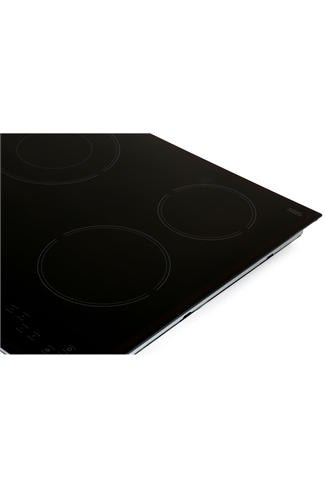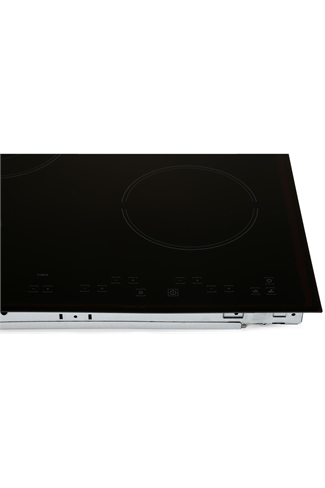 Hotpoint HR605BH 60cm Black Built-In Ceramic Hob
Available from Wednesday, 29/05/2019
Available from Today, 27/05/2019
Main Features
Dimensions
Height: 5cm; Width: 58cm; Depth: 51cm
The Hotpoint HR605BH 60cm black built-in ceramic hob comes with four spacious cooking zones and sleek design, you'll be able to prepare your culinary creations in style. Complete with a range of convenient features, this model will not disappoint.
Modern Design
The smooth, flat and glossy black hob surface will add a contemporary edge to any kitchen interior. Not only does the smooth hob surface look great, it is also easy to clean and provides a stable surface for your pots and pans.
Complete with touch controls, the HR605BH allows you to easily adjust the heat levels on each zone with a simple touch of a button. Furthermore, thanks to the clear residual heat indicators, you'll be able to prevent unnecessary accidents.
Heating Zones
Featuring three varied burner sizes, the HR605BH will make boiling large pots of water whilst sealing a steak at the same time an easy experience. It has never been easier to cook multiple dishes at the same time.
The large 1.7kW burner zone is great for speedy cooking, the two semi rapid 1.2kW zone is ideal for standard cooking and the small auxillary 0.75kW cooking zone is perfect for slow cooking.
A perfect choice for anyone looking to upgrade an old appliance, the Hotpoint HR605BH 60cm black built-in ceramic hob will make cooking a simple process. Featuring a range of burner sizes, this model will make preparing your favourite dishes hassle-free.
Key Information
Dimensions
(H): 5cm; (W): 58cm; (D): 51cm
Guarantee & Warranty
Manufacturers Guarantee
1 year
Hob
Surface Material
Ceramic Glass
Residual Heat Indicator
Yes
More Information
Recommended / Related Products