Home
> Hoover Link HLC10DF White 10kg Condenser Dryer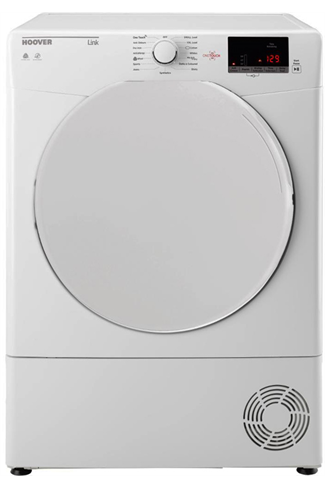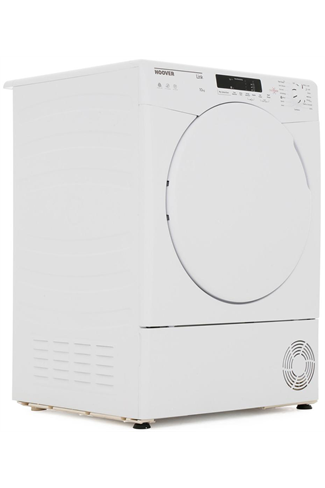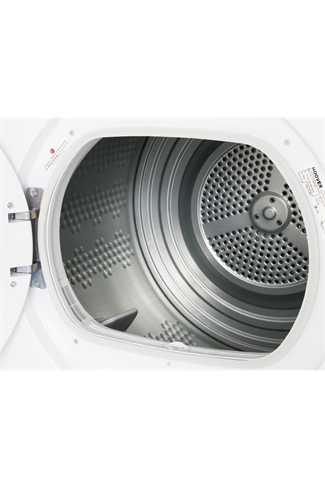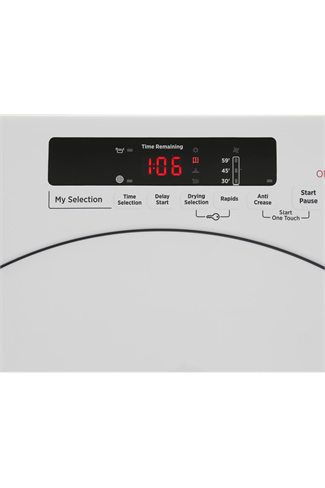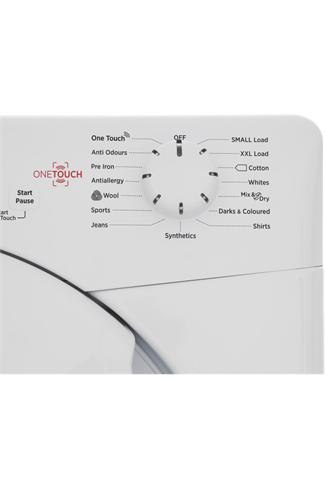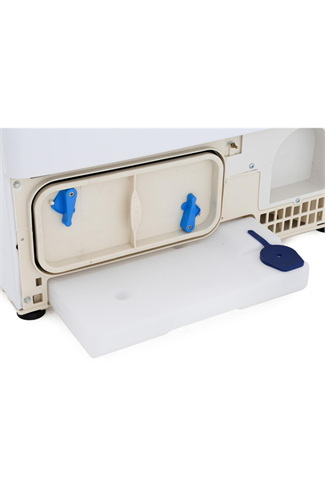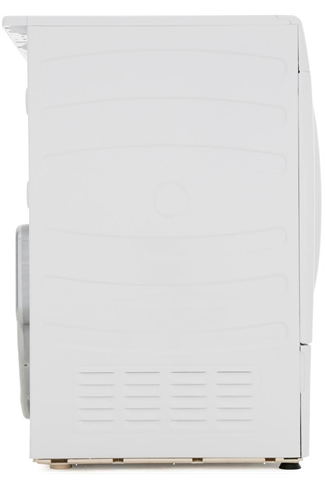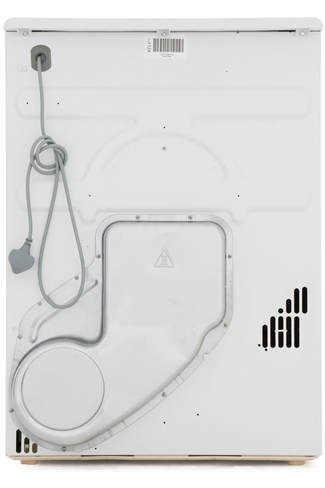 Hoover Link HLC10DF White 10kg Condenser Dryer
Available from Tuesday, 29/09/2020
Available from Tomorrow, 28/09/2020
Main Features
Dimensions
Height: 85cm; Width: 60cm; Depth: 61cm
The Hoover HLC10DF white 10kg condenser dryer offers spacious and flexible programmes that will look after your clothes. A great choice for busy families, remove the hassle from doing the laundry today!
Spacious Drying Capacity
Equipped with a large 10kg drying capacity, there is plenty of space for growing laundry piles. Are you in a hurry? The quick cycle feature can dry clothes within an impressive 30 minutes! You can even delay the start time of a cycle by up to 24 hours, allowing greater flexibility when doing the laundry.
With up to 16 programmes to choose from, you will be able to keep your clothes in the best condition. Simply select the appropriate cycle with the buttons, LCD display and dial control knob. Once the cycle is complete, the 33cm porthole will make it easy to unload.
Intuitive & Convenient Features
Equipped with NFC technology, you will be able to control, monitor and manage the Hoover HLC10DF from the Wizard app. Additionally, the One Touch technology allows you to use your Andriod smartphone to download new cycles. You can even receive information on your energy consumption, helping you keep control of your utility bills.
Complete with Hoover's industry-leading Sensor Dry technology, you can select the level of dryness you want to achieve. Once your laundry has reached that level of dryness, the tumble dryer will switch off. The dryness levels include:
Iron Dry
Wardrobe Dry
Hanger Dry
Extra Dry
No matter the ocassion, the HLC10DF will be able take the stress out of your laundry experience. Whether you need a load dried in a hurry or have a constant supply of clothes, this model will not disappoint.
The spacious Hoover HLC10DF white 10kg condenser dryer is a perfect solution for households with big laundry piles. Make your laundry experience as simple as possible with this freestanding model today!
Key Information
Dimensions
(H): 85cm; (W): 60cm; (D): 61cm
Guarantee & Warranty
Performance
Annual Energy Consumption
670kWh
Dry Programmes
More Information
Recommended / Related Products