Home
> Hisense RL170D4BC2 56cm Grey Undercounter Larder Fridge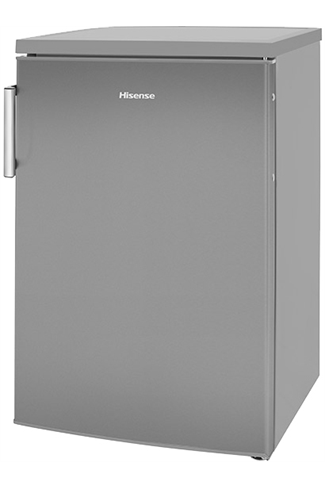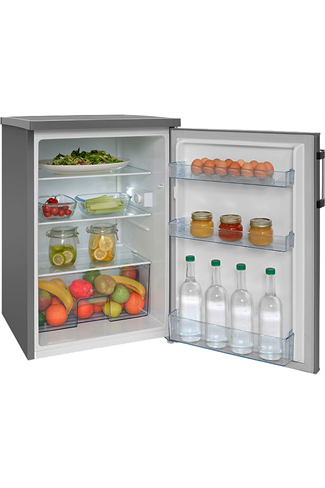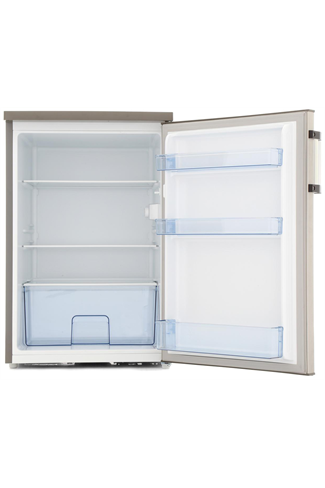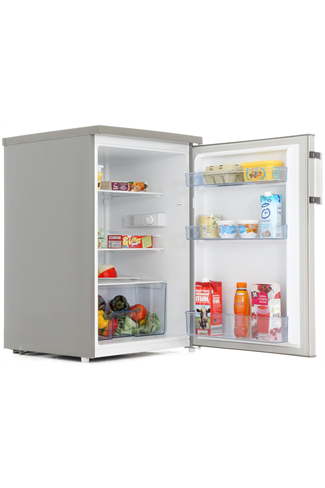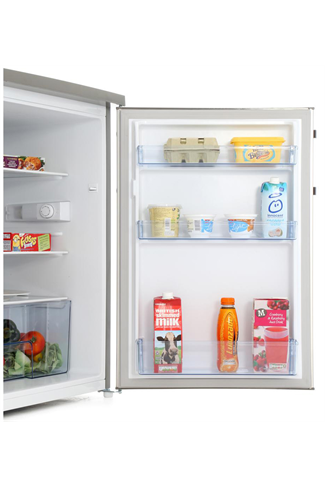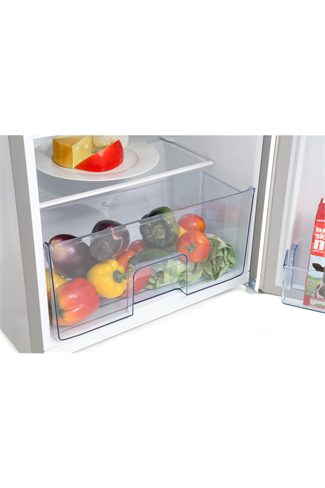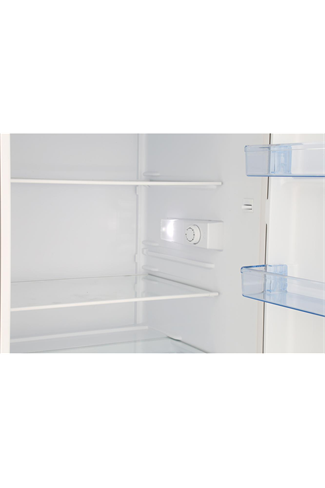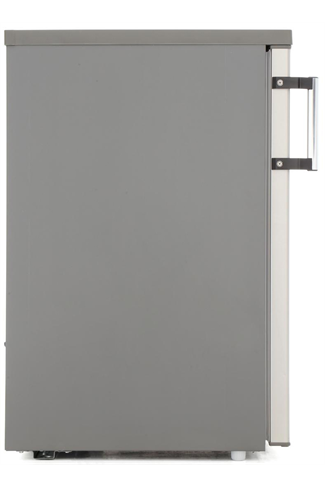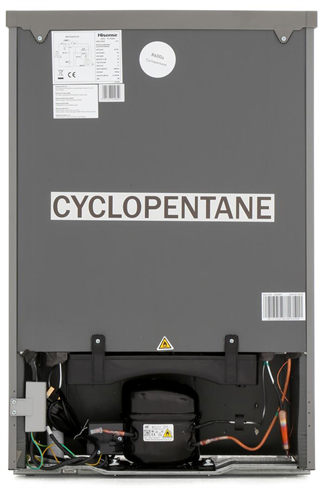 Hisense RL170D4BC2 56cm Grey Undercounter Larder Fridge
Available from Monday, 03/06/2019
Available from Monday, 03/06/2019
Main Features
Dimensions
Height: 85cm; Width: 56cm; Depth: 58cm
The Hisense RL170D4BC2 56cm grey undercounter larder fridge offers a generous storage capacity for medium households with limited kitchen space. Equipped with a range of features, this model will ensure your fresh food stays in better condition for longer.
Roomy Storage
Boasting a roomy 137 litre capacity, the RL170D4BC2 is able to hold up to seven bags of shopping. Split over three glass shelves, one salad crisper and three door balconies, this Hisense fridge will ensure more of your groceries stay fresh.
The adjustable shelves offer great flexibility to arrange your fridge to meet your specific needs, whilst the three door balconies are perfect for larger bottles and condiments.
Flexible Fridge
Thanks to the auto defrost features, the RL170D4BC2 will prevent ice built-up on the back wall, ensuring your fridge stays working at its best. You can wave goodbye to manual defrosting, allowing hassle-free refrigeration.
The adjustable thermostat is great for ensuring the fridge's internal temperature stays constant. By a simple twist of a dial, you'll have the flexibility to ensure your food stays chilled to perfection.
Practical Features
Positioning your Hisense RL170D4BC2 fridge inside your kitchen has never been easier thanks to the reversible door hinges. Furthermore, the adjustable feet let you adapt the fridge's height to fit underneath your worktop easily.
Having been awarded an amazing A++ energy efficiency rating, this model will ensure you are saving money on your energy bills all year round. You'll even be doing your bit for the environment by reducing your carbon footprint.
Whether you're a first time buyer furnishing their first home or a family looking to expand their refrigeration storage, the Hisense RL170D4BC2 56cm grey undercounter larder fridge won't disappoint. Packed full of useful features, this model will keep more of your food fresher for longer.
Key Information
Dimensions
(H): 85cm; (W): 56cm; (D): 58cm
Guarantee & Warranty
Length of Warranty
5 years
Performance
Annual Energy Consumption
93kWh
Fridge
More Information
Recommended / Related Products