Home
> Fridgemaster MUL49102 Larder Fridge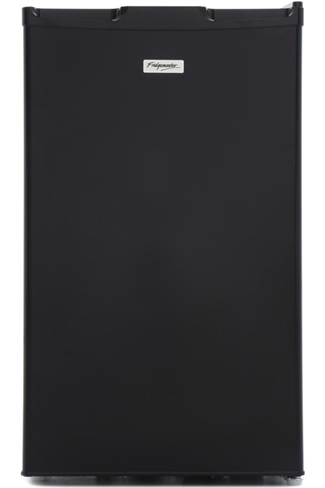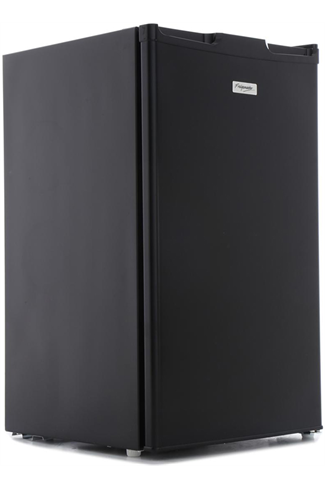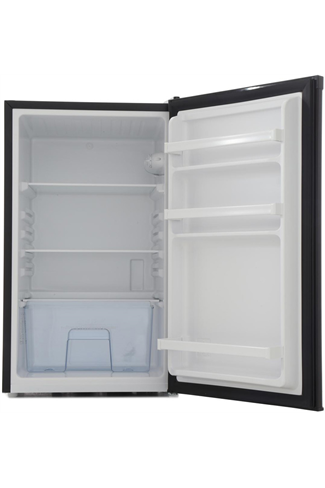 Fridgemaster MUL49102 Larder Fridge
Available from Wednesday, 21/11/2018
Available from Tomorrow, 20/11/2018
Main Features
Dimensions
Height: 84cm; Width: 49cm; Depth: 49cm
This Fridgemaster MUL49102 is one of many larder fridges that we stock here at Kitchen Economy. If you are looking for a larder fridge for your home, you won't go wrong with this appliance as it has a range of brilliant features to offer when it comes to keeping your groceries fresh.
With 113kWh annual energy consumption and only a 43dB noise level, it is no surprise that this larder fridge has been awarded an A+ energy rating making it an environmentally friendly appliance.
As well as being environmentally friendly, the Fridgemaster MUL49102 has an impressive 102 litre capacity with plenty of space to store your fresh vegetables, including a salad crisper. There is also ample bottle storage supplied so plenty of room for milk, bottled water and bottles that contribute to your weekly shop. You can safely store everything on the 2 shelves inside your larder fridge and they can be adjusted to suit you.
To top all of these features off, the Fridgemaster MUL49102 comes with a 1 year warranty, so you can rest assured that you have purchased a high quality appliance for your home.
Product Details
Dimensions
(H) 84cm; (W) 49cm; (D) 49cm
Warranty
Manufacturers Warranty
1 year
Performance
Annual Energy Consumption
113kWh
Fridge Features
Fridge Capacity
102 litres