Home
> Flavel Misermatic Fire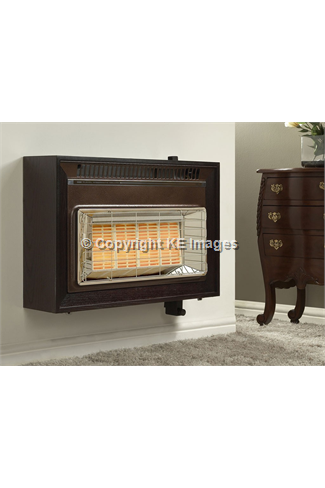 Flavel Misermatic Fire
Available from Friday, 27/10/2017
Special Order Item:
Please allow 7 working days for this to be dispatched from our warehouse.
Main Features
Dimensions
Height: 636mm; Width: 800mm; Depth: 210mm
The Flavel Misermatic fire is one of many Flavel gas fires that we stock here at Kitchen Economy, and a no nonsense appliance that will keep your home warm on those cold winter evenings!
The 5.2kW heat output and 84% net efficiency mean it won't let you down with the amount of heat it produces, and it won't cost a fortune to run either.
The mahogany finish is perfect if you already have wood effect or other wooden items in the room where this outset gas fire will be placed. Please check the measurements of this fire as it is important that it fits in to the space you have allocated for it in your home.
Product Details
Dimensions
(H) 636mm; (W) 800mm; (D) 210mm