Home
> Bosch Serie 6 i-DOS WAU28S80GB White 8kg 1400 Spin Washing Machine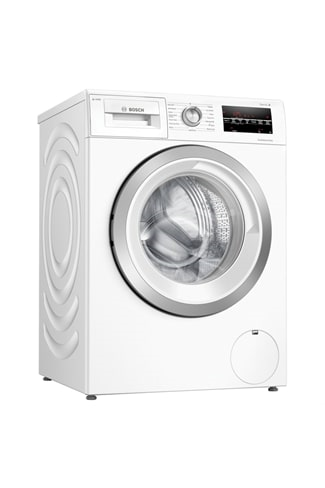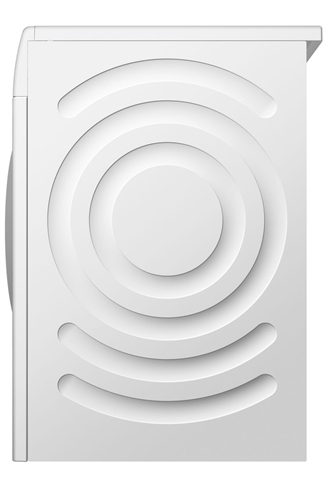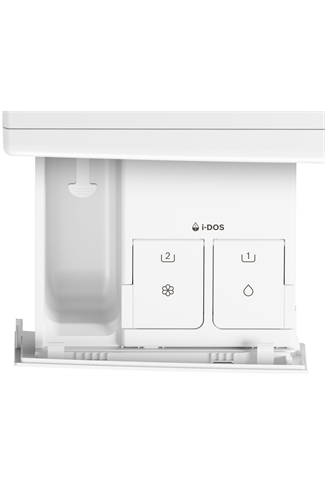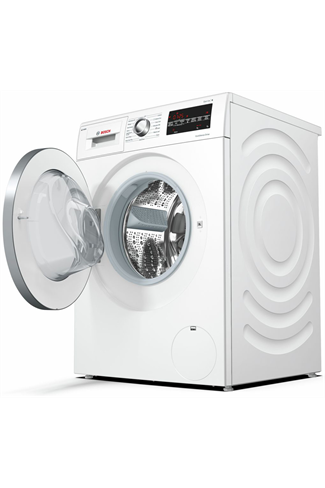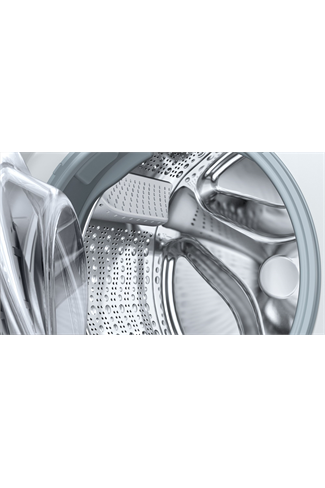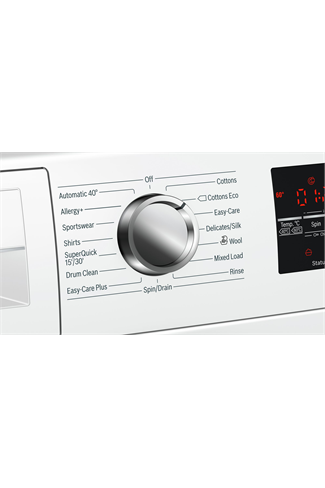 Bosch Serie 6 i-DOS WAU28S80GB White 8kg 1400 Spin Washing Machine
Available from Monday, 02/11/2020
Available from Monday, 02/11/2020
Main Features
Dimensions
Height: 85cm; Width: 60cm; Depth: 59cm
The Bosch Serie 6 i-DOS WAU28S80GB white 8kg 1400 spin washing machine ensures your dirty laundry piles, letting you spend more time doing the activities you love.
15 Wash Programmes
Whether you're looking to wash delicate wool jumpers or silk pyjamas, you'll be able to find the ideal wash programme for your wardrobe. Programmes include:
Cottons
Eco 40-60
Colour
Easy Care
Delicates/Silk
Wool
Sportswear
Shirts
For your most delicate clothes, Bosch's unique WaveDrum design ensures your garments are washed thoroughly, efficiently and gently. The especially designed droplet design minimises damage whilst achieving excellent results.
We all forget an odd shirt or sock at the bottom of the laundry basket, but not anymore! Thanks to the super useful Reload function, you can pause a wash cycle to open the door and add items.
i-DOS & SpeedPerfect
Judging how much laundry detergent to use with every wash isn't the easiest. Thankfully Bosch's innovative i-DOS system automatically dispenses precisely for every load.
Forgotten to wash a work uniform or need a last minute party outfit? The SpeedPerfect function has been developed to cut wash cycles down by up to 65%.
Quality Design
Perfect for open plan living areas, the AntiVibration side walls have been especially designed to minimise noise. Not only does this look great, it keeps the spin noise level down to just 72dB and the wash noise level at 49dB.
Furthermore, the fantastic EcoSilence Drive has a brushless design that ensures a quiet and energy efficient performance. Awarded an A+++ energy rating, you'll be minimising your carbon footprint with every load.
A perfect choice for larger households or anyone looking to expand their washing capacity, the Bosch Serie 6 i-DOS WAU28S80GB white 8kg 1400 spin washing machine will make laundry days much easier.
Key Information
Dimensions
(H): 85cm; (W): 60cm; (D): 59cm
Maximum Spin Speed
1400RPM
Guarantee & Warranty
Length of Warranty
2 years
Performance
Maximum Spin Speed
1400RPM
Annual Energy Consumption
137kWH
Annual Water Consumption
9900L
Wash Programmes
More Information
Programme Selector
Dial/Buttons
Installation
Cold Fill Only
Recommended / Related Products