Home
> Bosch Serie 4 WTW85231GB White 8kg Heat Pump Tumble Dryer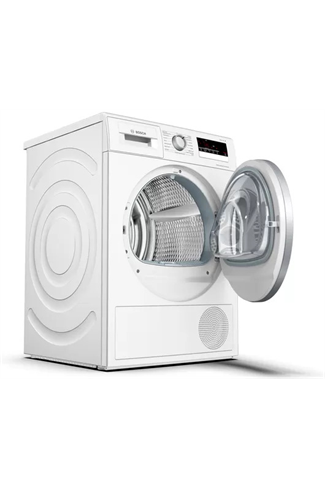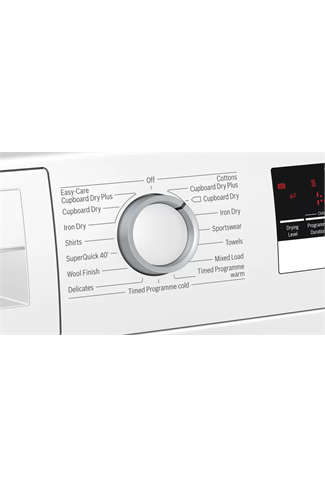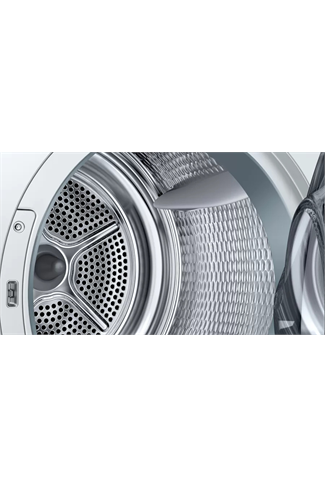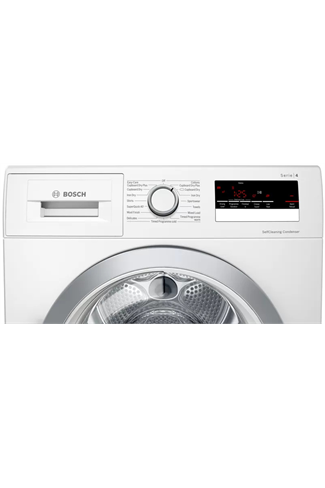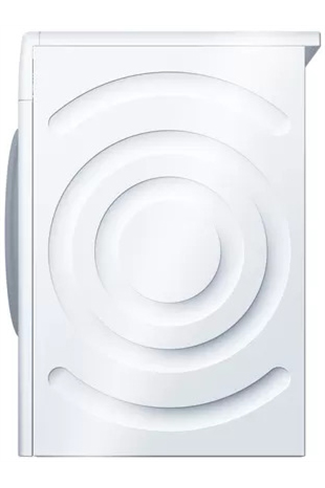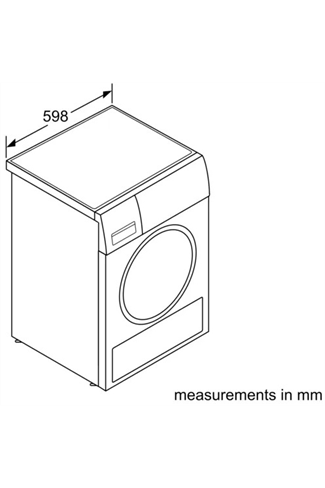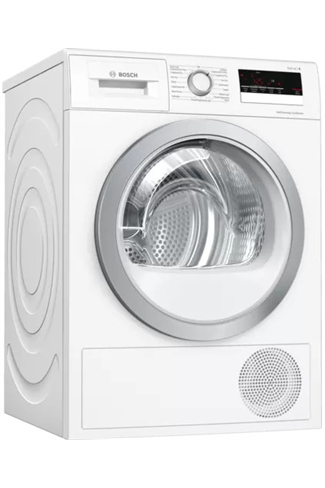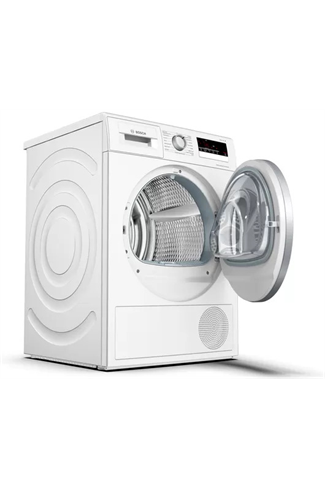 Bosch Serie 4 WTW85231GB White 8kg Heat Pump Tumble Dryer
Special Order Item:
This item is currently out of stock.
Main Features
Dimensions
Height: 84cm; Width: 60cm; Depth: 60cm
The Bosch WTW85231GB 8kg heat pump tumble dryer is will have your laundry dry and ready to wear again in no time. Thanks to the impressive A++ energy rating you'll be saving greatly on energy bills whilst also decreasing your carbon footprint.
AutoDry
Experience a harmony and the ultimate efficiency with this Bosch appliance AutoDry that automatically processes the temperature and wetness of your laundry via the smart Bosch sensors. This flawlessly protects your laundry from damaging high temperatures, over drying and shrinking.
AntiVibration Design
The AntiVibration the Bosch WTW85231GB will deliver a peaceful and quiet laundry experience. The tumble dryer is able to use sensors which monitor the weight and movement of the drum to get rid of imbalances for a more steady and silent wash.
Sensitive Drying System
The large 8kg drum capacity of this Bosch tumble dryer is specifically designed to provide a soft and even drying to ensure that you have no creases after your dry cycle. The laundry is dried by mild, warm air coming from each side and gently mixed by the curing soft carriers instead of simply lying flat on the drum.
Fast Drying
Ideal households that have busy schedules, the Quick 40 by this Bosch heat pump tumble dryer offers high temperature precision and monitoring of dryness of small load of light fabrics to ensure fast drying with ease.
The Bosch WTW85231GB 8kg heat pump tumble dryer is an excellent time saving appliance that is packed with excellent and efficient drying features.
Key Information
Dimensions
(H): 84cm; (W): 60cm; (D): 60cm
Guarantee & Warranty
Length of Warranty
2 years
Performance
Annual Energy Consumption
236kWH
Dry Programmes
More Information
Recommended / Related Products