Home
> Blomberg LWF28442G Graphite 8kg 1400 Spin Washing Machine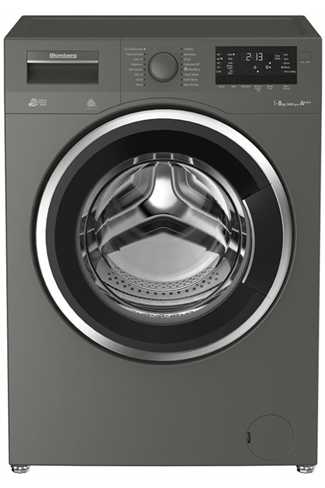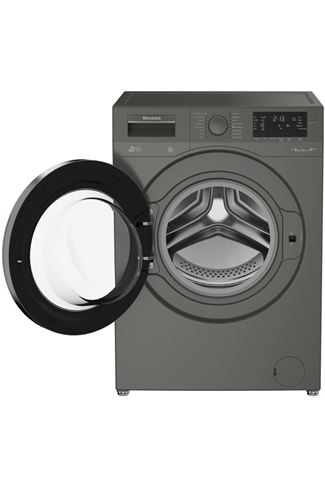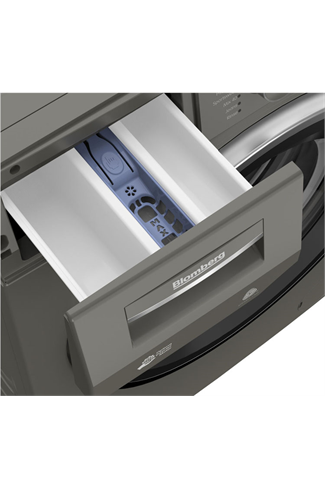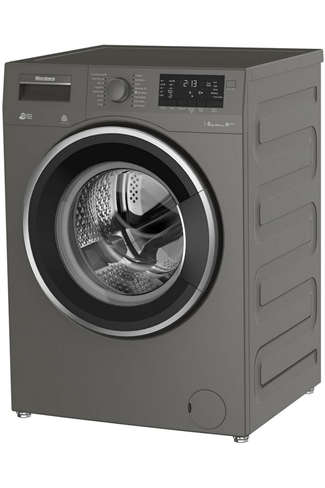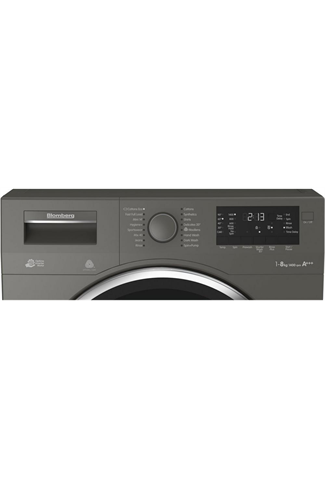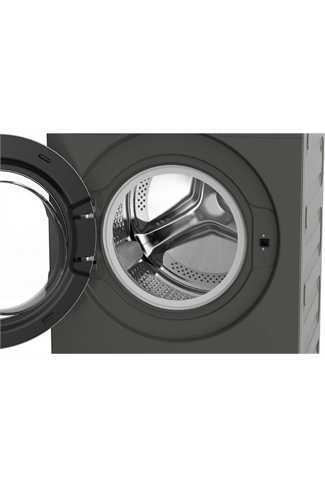 Blomberg LWF28442G Graphite 8kg 1400 Spin Washing Machine
Available from Thursday, 03/12/2020
Available from Today, 01/12/2020
Main Features
Dimensions
Height: 84cm; Width: 60cm; Depth: 54cm
The Blomberg LWF28442G graphite 8kg 1400 spin washing machine boasts an impressive 16 wash programmes and a top A+++ energy rating. Perfect for larger households with large laundry piles, this freestanding model will let you wash more whilst saving you money on your utility bills.
Plenty of Programmes
Equipped with a huge 16 wah programmes, this LWF28442G is able to handle whatever is in your wardrobe. From wool to hygienic washes, this Blomberg washing machine can wash a variety of fabrics. Programmes include:
Cottons
Synthetics
Jeans
Hygiene+
Woolens
Hand Wash
Are you in a hurry? The Fast Full Load programme can wash a 8kg load in just 28 minutes. Whilst the Mini 14 programme can wash a smaller 2kg load in only 14 minutes!
Combined with the A+++ energy efficiency rating, you will have peace of mind that with every wash cycle, you will keep your utility bills as low as possible. You will even be able to save up to 30% on your energy consumption compared to an A rated model.
Spacious & Ergonomic Design
Featuring a generous 8kg capacity drum, the LWF28442G is capable of washing up to 40 t-shirts in one load! This is great for larger households with an ever growing laundry pile.
The 1400rpm spin speed removes more water than other average models, meaning that your clothes will dry quicker. This will reduce your tumble drying costs, or the time your clothes spend out on your washing line.
Complete with a 34cm porthole and wide 170 degree opening angle, you will have no struggle loading and unloading your laundry.
Precision Washing
The LED display panel on the LWF28442G is a great way to gain full control over your washing programme. You can adjust temperature, spin speed, delay time and the child lock with the push of a few buttons.
Are you a busy working family who is planning on being out most of the day? The 24 hour time delay function will let you postpone a wash cycle to fit around your schedule, rather than the other way round.
Whether you're a growing family who needs to expand their laundry capacity, or a larger household with plenty of clothes to wash, the Blomberg LWF28442G graphite 8kg 1400 spin washing machine is the appliance for you. Awarded a super impressive A+++ energy efficiency rating, this model will make washing a stress-free experience.
Key Information
Dimensions
(H): 84cm; (W): 60cm; (D): 54cm
Maximum Spin Speed
1400RPM
Guarantee & Warranty
Length of Warranty
3 years
Performance
Maximum Spin Speed
1400RPM
Annual Energy Consumption
196kWh
Annual Water Consumption
10560L
Wash Programmes
More Information
Recommended / Related Products