Home
> Blomberg LWF28441W 8kg Washing Machine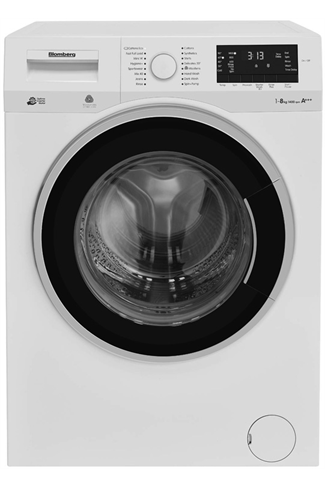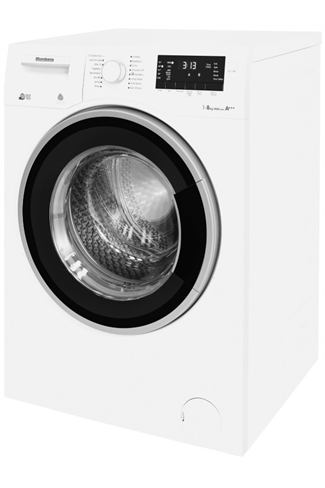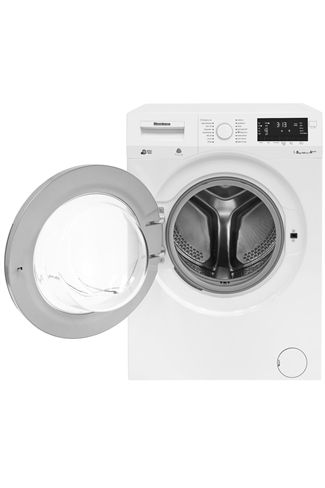 Blomberg LWF28441W 8kg Washing Machine
Available from Monday, 25/06/2018
Main Features
Dimensions
Height: 85cm; Width: 60cm; Depth: 54cm
If you have a large family that creates a lot of laundry each week, you understand the importance of having a fully functioning washing machine. Well if you are looking to replace your current appliance, our range of Blomberg washers are definitely worth considering.
This Blomberg LWF28441W is an outstanding 8kg washing machine, perfect for a larger family. It has 16 wash programmes at its disposal including 3 cottons programmes with an eco-friendly programme and a mini 14 programme that can do a 2kg load of laundry in just 14 minutes.
Some people think that if you have a larger appliance then it is unlikely to be environmentally friendly. This is no longer the case as modern day washing machines are now more economical than ever and the Blomberg LWF28441W is no different.
The A+++ energy rating is up there with one of the best energy ratings available and it is a common trait among the Blomberg washers that we stock here at Kitchen Economy. With a 196kWh annual energy consumption backing it up and a 56dB wash noise level, you will barely notice this appliance working away, and best of all it will save you money on your utility bills.
Key Information
Dimensions
(H): 85cm; (W): 60cm; (D): 54cm
Maximum Spin Speed
1400RPM
Guarantee & Warranty
Manufacturers Guarantee
3 years
Performance
Maximum Spin Speed
1400RPM
Wash Programmes
More Information
Recommended / Related Products