Home
> Blomberg LRI285410W Built In Washer Dryer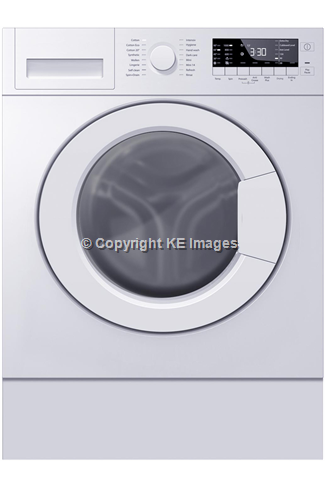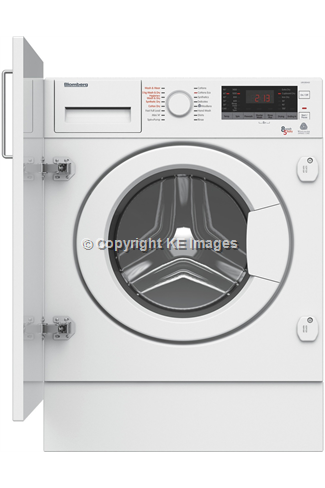 Blomberg LRI285410W Built In Washer Dryer
Available from Monday, 29/01/2018
Main Features
Dimensions
Height: 84cm; Width: 60cm; Depth: 54cm
The Blomberg LRI285410W is a built in washer dryer with a host of fantastic programmes and features to help make doing your laundry that little bit easier.
This built in washer dryer has a total of 16 programmes for you to choose from which include a cotton eco programme, a mini 14 programme as well as a special 40 minute programme that allows you to wash and dry your laundry in just 40 minutes!
Thanks largely to the 172kWh annual energy consumption and the 9,400 litre estimated annual water consumption, the Blomberg LRI285410W has been awarded an A energy rating.
Key Information
Dimensions
(H): 84cm; (W): 60cm; (D): 54cm
Guarantee & Warranty
Manufacturers Guarantee
5 years
Performance
Wash Programmes
More Information
Recommended / Related Products