Home
> Blomberg LDF42240W White 14 Place Settings Dishwasher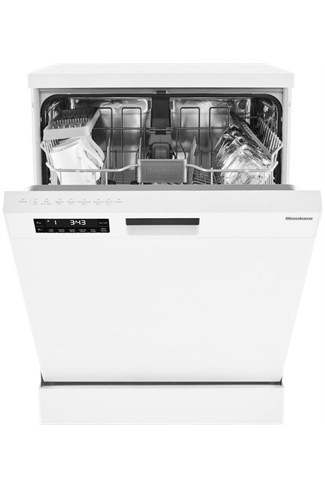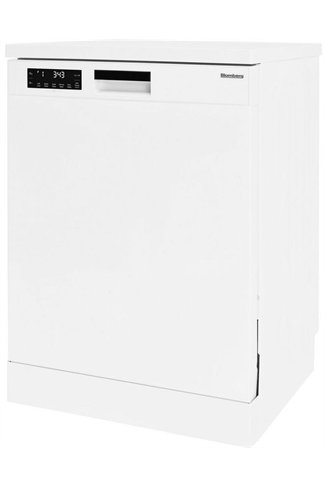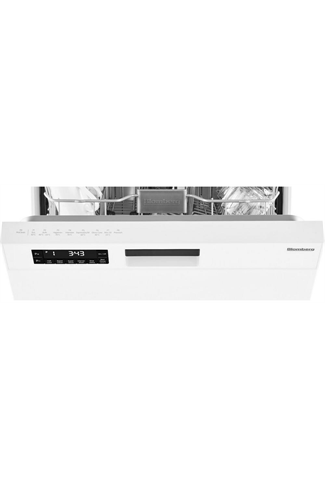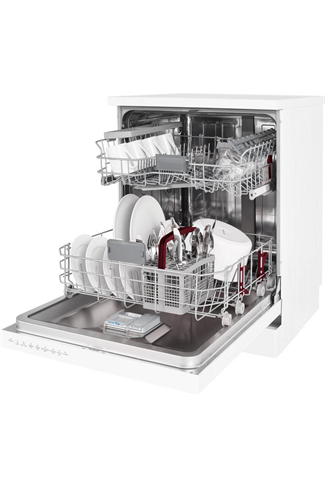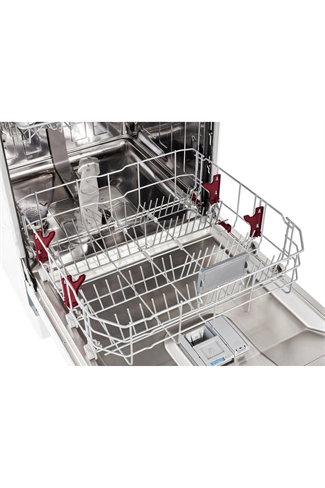 Blomberg LDF42240W White 14 Place Settings Dishwasher
Available from Friday, 21/02/2020
Available from Today, 19/02/2020
Main Features
Dimensions
Height: 85cm; Width: 60cm; Depth: 60cm
The Blomberg LDF42240W white 14 place settings dishwasher is a contemporary addition to any kitchen looking for hassle-free clean dinnerware. Complete with plenty of wash programmes and A++ energy efficiency rating, you'll be able to wash more whilst saving money on your utility bills.
Versatile Wash Programmes
Equipped with eight versatile wash programmes, the Blomberg LDF42240W gives you plenty of options to wash your cutlery and crockery to perfection. Wash programmes include:
Half Load
Intense Wash
Rapid Clean
Super Glass
Only got a small load to clean? The Half Load programme is a great way to save water and lower energy consumption when you haven't got a full load. Want to get your glassware as shiny and clear as possible? The Super Glass function will make your glassware the envy of your friends.
You can easily control every wash programme through the use of the modern LCD display. This provides a simple way to monitor and adjust your wash cycles at a quick glance.
Adjustable Features
Fitting larger items such as pots and pans into a single load can be a struggle, but not anymore with the Blomberg LDF42240W! The adjustable upper basket can be raised or lowered with ease, letting you fit in all your larger dinnerware items.
Folding plates supports in both upper and lower baskets gives you even more flexibility to accommodate more of your crockery. This can even be done when the baskets are fully loaded.
Efficient & Quiet
Awarded a superb A++ energy efficiency rating, you will have peace of mind that your energy bills own't sky rocket with use. With increasing utility prices, the LDF42240W will keep your water and electricity bills low.
An ideal choice for open plan kitchen and living rooms, this Hoover dishwasher has an impressively low level noise of 46dB. Matching the sound of a quiet library, this model will not interrupt your social gatherings.
Say farewell to cleaning dishes and cutlery with the Blomberg LDF42240W white 14 place settings dishwasher today! Equipped with plenty of wash programmes and an A++ energy rating, you'll be able to keep your dinnerware clean whilst saving money.
Key Information
Dimensions
(H): 85cm; (W): 60cm; (D): 60cm
Number of Place Settings
14
Guarantee & Warranty
Length of Warranty
3 years
Performance
Number of Place Settings
14
Annual Energy Consumption
266kWh
Annual Water Consumption
3080L
Wash Programmes
More Information
Recommended / Related Products