Home
> Blomberg LDF30110W White 12 Place Settings Dishwasher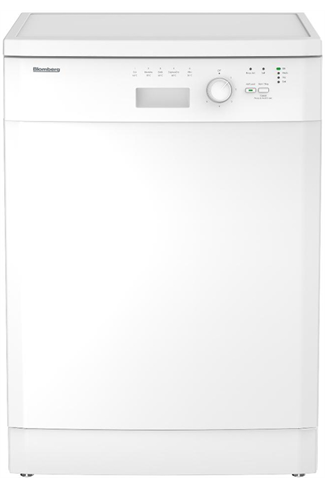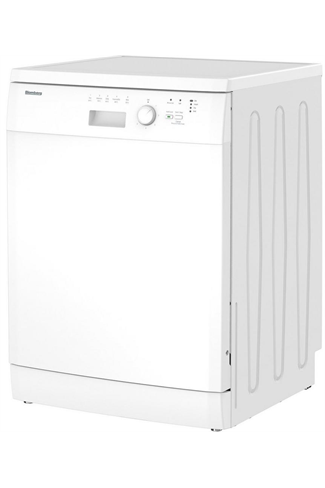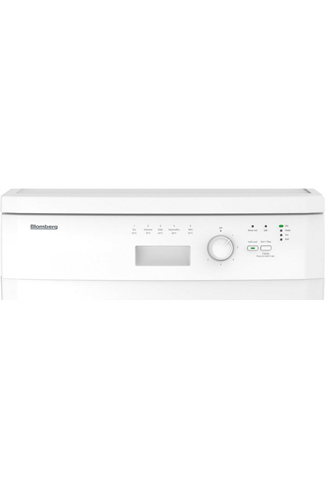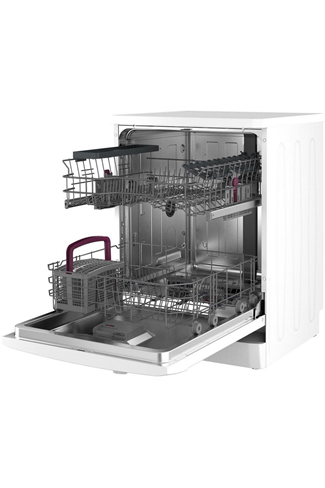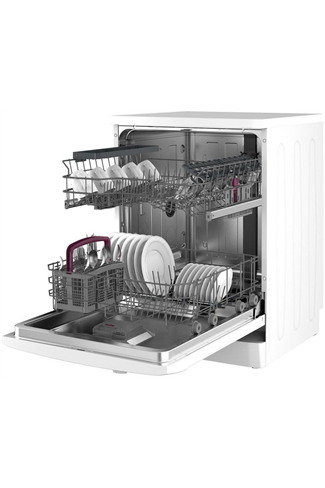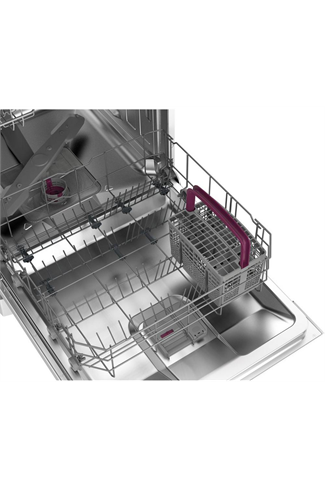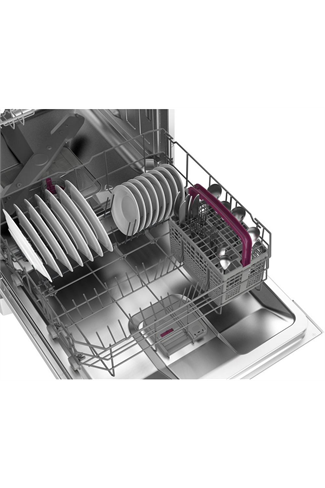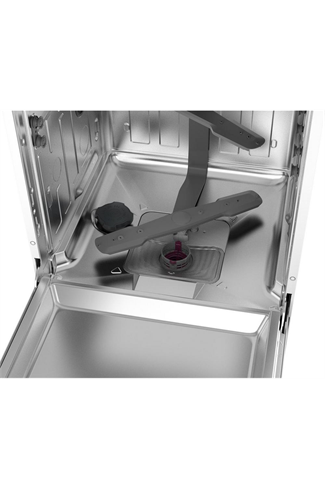 Blomberg LDF30110W White 12 Place Settings Dishwasher
Available from Monday, 24/02/2020
Available from Monday, 24/02/2020
Main Features
Dimensions
Height: 85cm; Width: 60cm; Depth: 60cm
The Blomberg LDF30110W white 12 place settings dishwasher offers a flexible, efficient and convenient features that will make keeping your dinnerware in top condition. Complete with five programmes and an A+ energy rating, you'll be able to wash more whilst saving money on your bills.
Practical Programmes
Complete with five practical programmes, LDF30110W will let you choose the perfect cycle for your glasses, cutlery and crockery. You will even have the choice to select between four wash temperatures for the perfect results.
For smaller loads, the Mini 30' programme will perfectly clean lightly soiled dishes in just 30 minutes. The Express 58' programme capable of washing a full loads in just 58 minutes at 60 degrees Celsius.
Furthermore, the Eco, Daily Wash and Intensive programmes offer even more flexibility. If you want to save money, the Eco cycle will minimise your utility consumption, whilst the Intensive programme is great for dirtier loads.
Flexible Baskets
Inside the Blomberg LDF30110W, you'll find 13 place settings split over two adjustable two baskets. This gives you plenty of space to fit all your cutlery, glasses and other dirty dinnerware with ease.
The top basket comes with a height-adjustable feature for three different levels, even when fully loaded. This makes it great for fitting taller items such as pots and pans in the bottom basket.
Superb Performance
With a noise level of just 49dB, this LDF30110W is great for open plan kitchen interiors for avoiding interrupted conversations. Furthermore, the LED progress indicators let you clearly monitor the progress of a wash cycle without opening the door.
Featuring an A+ energy efficiency rating, this model is great for keeping your utility bills under control. With increasing energy prices, you'll have peace of mind that your water and electricity bills don't sky rocket.
A great choice for busy working households with little spare time to wash dishes, the Blomberg LDF30110W white 12 place settings dishwasher will not disappoint. Packed full of user-friendly features, this freestanding model will ensure your dinnerware is kept glistening.
Key Information
Dimensions
(H): 85cm; (W): 60cm; (D): 60cm
Number of Place Settings
13
Guarantee & Warranty
Length of Warranty
3 years
Performance
Number of Place Settings
13
Wash Programmes
More Information
Recommended / Related Products