Home
> Belling BI90MF Stainless Steel Electric Double Oven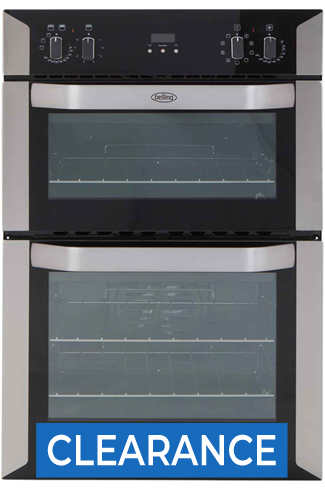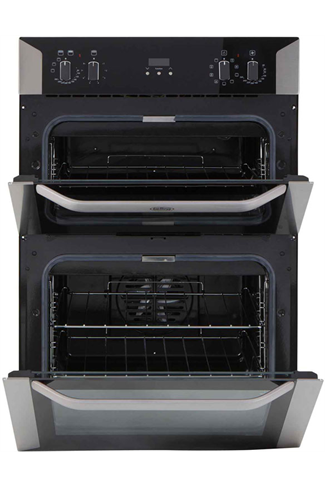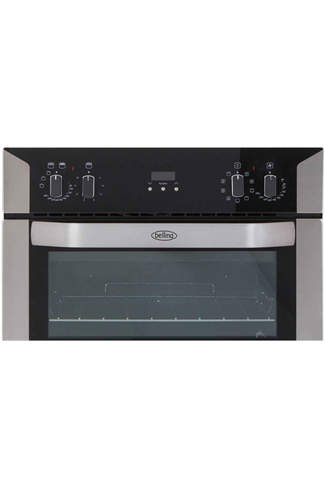 Belling BI90MF Stainless Steel Electric Double Oven
Available from Tuesday, 26/06/2018
Main Features
Dimensions
Height: 103cm; Width: 66cm; Depth: 72cm
The Belling BI90MF is an excellent stainless steel electric double oven for your home and thanks to the twin cavities it possesses, you will have plenty of space and different ways to cook at home.
The top oven cavity has a 37 litre capacity and 1 shelf you can use to cook your delicious homemade meals. The high quality drop down glass door also makes taking things out of the top oven very easy.
The main oven has a much larger capacity of 61 litres and with a total of 2 shelves, you are able to cook multiple things at once in the main oven cavity. The main oven cavity is coated in an easy clean enamel interior, making the usually difficult task of cleaning your oven very simple indeed! There is a fully programmable timer fitted to the main oven, so this Belling BI90MF is able to do all the work for you!
Key Information
Dimensions
(H): 103cm; (W): 66cm; (D): 72cm
Guarantee & Warranty
Length of Warranty
3 years
Performance
Main Cavity Features
Second Cavity Features
More Information
Cleaning Method
Easy Clean
Recommended / Related Products