Home
> Belling BI60MF Stainless Steel Oven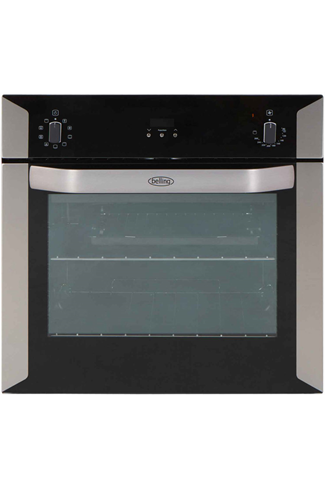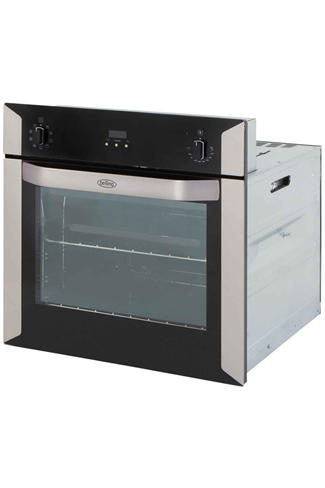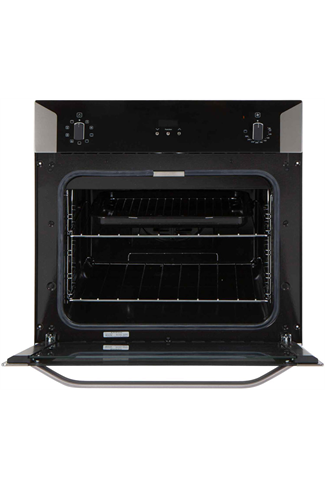 Belling BI60MF Stainless Steel Oven
Available from Tuesday, 26/06/2018
Main Features
Dimensions
Height: 59cm; Width: 60cm; Depth: 55cm
The Belling BI60MF is a fantastic stainless steel oven for your home and provides a host of fantastic features to help you out when you are cooking at home.
The large 61 litre capacity coupled with a built in grill provide you with two different ways to cook your delicious homemade meals! You can use the grill for your sausages and bacon, and then you could use the large oven for a delicious casserole or Sunday roast.
A handy feature that the Belling BI60MF has is the programmable timer, giving you complete control when it comes to cooking. You simply prepare the meal and then leave this fantastic Belling electric oven to do the rest.
Key Information
Dimensions
(H): 59cm; (W): 60cm; (D): 55cm
Guarantee & Warranty
Length of Warranty
3 years
Performance
Main Cavity Features
More Information
Cleaning Method
Self Cleaning
Recommended / Related Products