Home
> Beko WDIC7523002 7/5kg Built-In Washer Dryer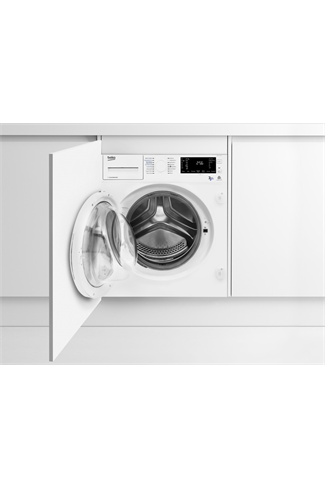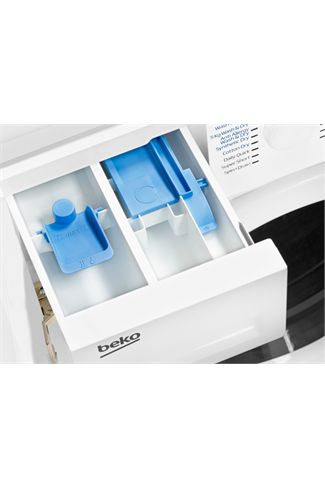 Beko WDIC7523002 7/5kg Built-In Washer Dryer
Available from Monday, 25/06/2018
Special Order Item:
This item is currently out of stock.
Main Features
Dimensions
Height: 82cm; Width: 60cm; Depth: 54cm
The WDIC7523002 washer dryer from Beko will suit any family size and any kitchen. It comes with some great wash and dry programmes to get your laundry clean and fresh.
The WDIC7523002 is perfect for couples and small families, with a 7 kg washing and 5 kg drying capacity. You won't have to wait for the cycle to finish before starting the drying.
An extra-large door makes loading and unloading much easier, and the door opens to 165 degrees, giving you better access if your kitchen space isn't that big.
The WDIC7523002 comes with a 1200 rpm spin speed and 16 programmes to perfectly wash and dry your clothes from a super short clean to hand wash and woollen settings as well as a cottons Eco wash setting.
Key Information
Dimensions
(H): 82cm; (W): 60cm; (D): 54cm
Guarantee & Warranty
Manufacturers Guarantee
2 years
Performance
Annual Energy Consumption
1134kWh
Annual Water Consumption
15000L
Wash Programmes
Dry Programmes
More Information
Recommended / Related Products