Home
> Beko RASFLE72PX 558L Brushed Steel American Style Fridge Freezer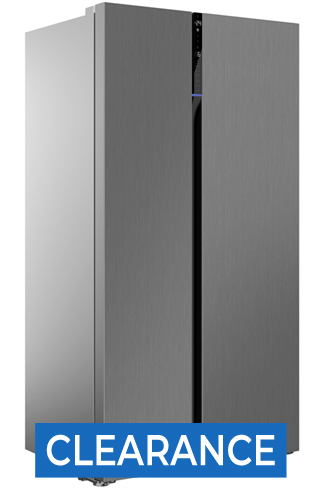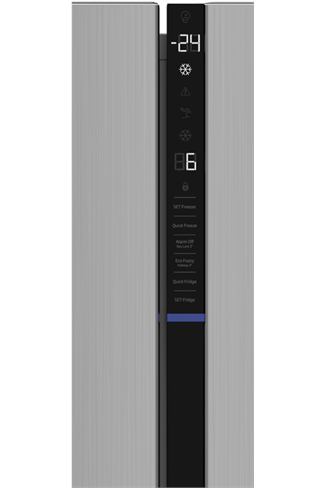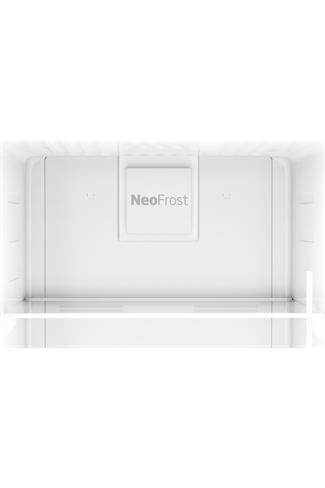 Beko RASFLE72PX 558L Brushed Steel American Style Fridge Freezer
Available from Monday, 03/06/2019
Available from Monday, 03/06/2019
Main Features
Dimensions
Height: 179cm; Width: 91cm; Depth: 72cm
The Beko RASFLE72PX 558 litre brushed steel American style fridge freezer is a perfect choice for larger families looking for plenty of storage space. Equipped with useful features and energy efficiency rating, this model will keep your energy bills as low as possible.
Spacious Refrigeration
With a total net storage capacity of 553 litres, this RASFLE72PX will let you keep more of your fresh and frozen foods for longer. The fridge compartment is equipped with five spill-proof glass shelves, four door balconies, two salad bins and one wire shelf for optimal storage.
The 190 litre freezer compartment is split over two clear drawers and four baskets. Awarded a four-star freezer rating, you'll be able to safely store your food for up to 12 months. There is even a storage hour storage period in the event of a power cut, keeping your food waste to a minimum.
Contemporary Features
Featuring innovative features such as NeoFrost technology and Air Flow Cooling system, you'll have peace of mind that your food is kept fresher for longer. The NeoFrost system uses two fans and evaporators to cool down food quickly and removing humidity.
Furthermore, the Air Flow Cooling system keeps the RASFLE72PX temperature even across the compartments, even when the door has been opened. This prevents food from spoiling whilst keeping your fruit and vegetables crisp.
Complete with an advanced electronic display screen, controlling every aspect of your fridge freezer without opening the door has never been easier. Save both time and energy with the bush of a few buttons.
Contemporary Design
Finished in a modern brushed steel, the Beko RASFLE72PX offers a contemporary look that will add sophistication to any kitchen. Had enough of noisy appliances that interrupt your conversations? The 43dB noise level of this model makes it great for open plan living.
Equipped with an antibacterial coating and removable door seals, this fridge freezer offers more hygienic storage than a standard model. Given an A+ energy efficiency rating, this model will save you money and protect the environment.
No matter if you're looking to modernise your kitchen interior, or are a large family looking to expand your storage capacity, the Beko RASFLE72PX 558 litre brushed steel American style fridge freezer is the appliance for you!
Key Information
Dimensions
(H): 179cm; (W): 91cm; (D): 72cm
Fridge Freezer Type
American Style
Guarantee & Warranty
Length of Warranty
2 years
Performance
Annual Energy Consumption
461kWh
Fridge
Anti-Bacterial Protection
Yes
Freezer
More Information
Recommended / Related Products