Buy Dishwashers in Cardiff & South Wales
Tired of doing the dishes by hand? If you've always wanted a dishwasher, now's the time to treat yourself!
We sell a huge range of dishwashers here at Kitchen Economy Cardiff, sourced from such trusted manufacturers as Bosch and Beko. If you're looking to buy a dishwasher, please select one of the following categories: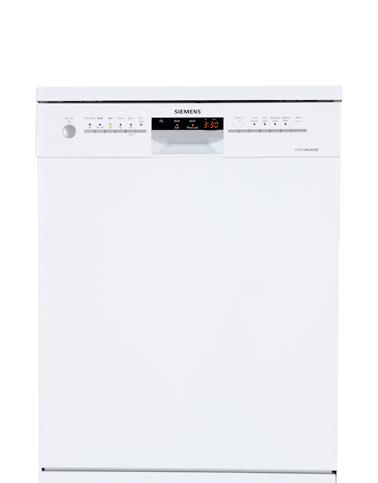 Freestanding Dishwasher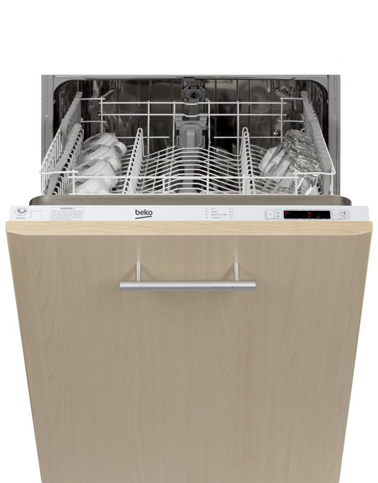 Integrated Dishwasher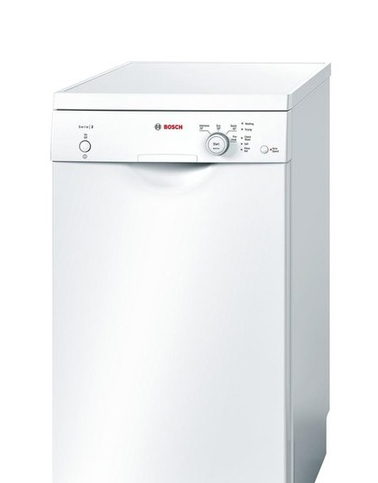 Slimline Dishwasher
For many years, Kitchen Economy has been the place to buy a dishwasher in Cardiff. With reasonable prices, outstanding customer service, and – naturally – a great collection of products, we've been doing business for more than thirty years, so you can be certain that we know our stuff.
Our secure checkout system means that you can buy your dishwasher online – simply place your order, and the appliance will be delivered to your door! Still, we appreciate that many people still prefer to purchase dishwashers and other white goods in person, and so we would also be happy to serve you in our shop on Broadway, not far from the centre of Cardiff. Click here for the address and a list of opening hours.
If you have any questions, don't hesitate to get in touch! You can reach us on 02920 496 816, or you can email appliances@kitchen-economy.co.uk.